Regent Trist Hydraulics, state-of-the-art distributor and assembler of hydraulic hoses assemblies, kits, manipulated tube assemblies and supplier of hydraulic engineering services, have announced through its Technical Sales Manager, Roberto Mallo, the 2017 Regent Trist Customer Survey results and the winner for the iPad draw between all the survey participants.
Regent Trist Hydraulics conducted a customer satisfaction through its customer base indicating 91.46% of our customers respondents are really satisfied or very satisfied with Regent Trist, 78.9 % would recommend Regent Trist and 89.75% believe Regent Trist is extremely or very responsive to their questions
The survey included also, the opportunity to win a brand-new iPad. Tony G from Wabtec Group as winner for the Regent Trist Customer Survey iPad Draw indicated, the flexibility and the willingness from Regent Trist to go the extra mile makes Regent a very easy company to work with. Top marks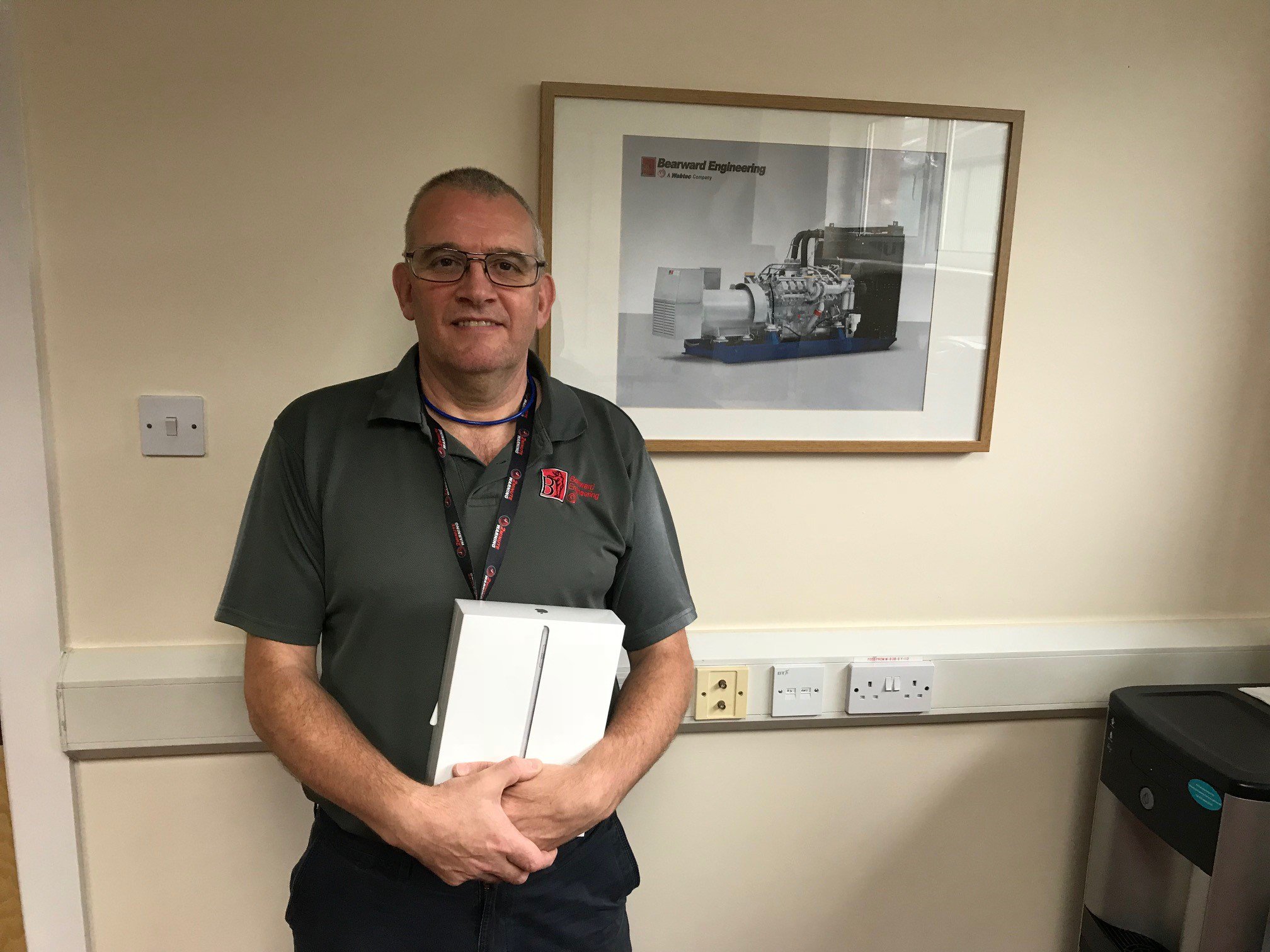 Regent Trist Survey collected data from more than 1,500 direct invites including data from our web page, LinkedIn and Twitter accounts over a period of two months
At Regent Trist, our customers are our number one priority and their feedback helps us continuously improve our business. Regent Trist's annual Customer Satisfaction Survey shares important feedback on how our customers feel about Regent Trist products and services.
As part of the ITW group, Regent Trist Hydraulics supplies many different market sectors. The company is committed to its customer-focused strategy of delivering the highest quality products, expert support and service. The company has held ISO9001 accreditation since 1994 in line with its commitment to the highest quality standards.
For more information about the company please visit www.regenttrist.co.uk
30 TANNERS DRIVE, BLAKELANDS NORTH IND EST, TANNERS DRIVE, MILTON KEYNES MK14 5BN, UNITED KINGDOM | 0333 000 2040